We are very excited to publish some (more to come!) of our photos from TROOPERS18! Based on feedback from #TR18 we would also like to take a moment for our official TROOPERS photographer to introduce himself and tell you a little about what inspires him.
Peter Walter is a 37 year old photographer based in Germany near Stuttgart. For many years now he is the official TROOPERS photographer and very proud to be part of the Troopers family.
What characterizes him the most is that he always wants the best result for his customers, himself and his friends and uses his whole expertise to get there. Influenced by many sides and many interests he photographs not only with his camera and eyes, but also with his heart.
The TROOPERS conference is a hard week with thousands of wonderful moments and impressions. Capturing these and the special TROOPERS spirit in pictures is something he looks forward to every year.
Being able to connect to interesting and charismatic people from all over the world, widen his network and discuss topics which are completely different from his everyday work is very inspiring for him.
But Peter not only photographs the TROOPERS. Since 2008, he has his own little studio in a small town near Stuttgart where he welcomes his customers and does a lot of shootings such as portraits, standard family photos, and of course weddings.
If you want to see more of Peters work, visit his website www.peterwalter.com and if you need someone special for some special photos, don't hesitate to contact him!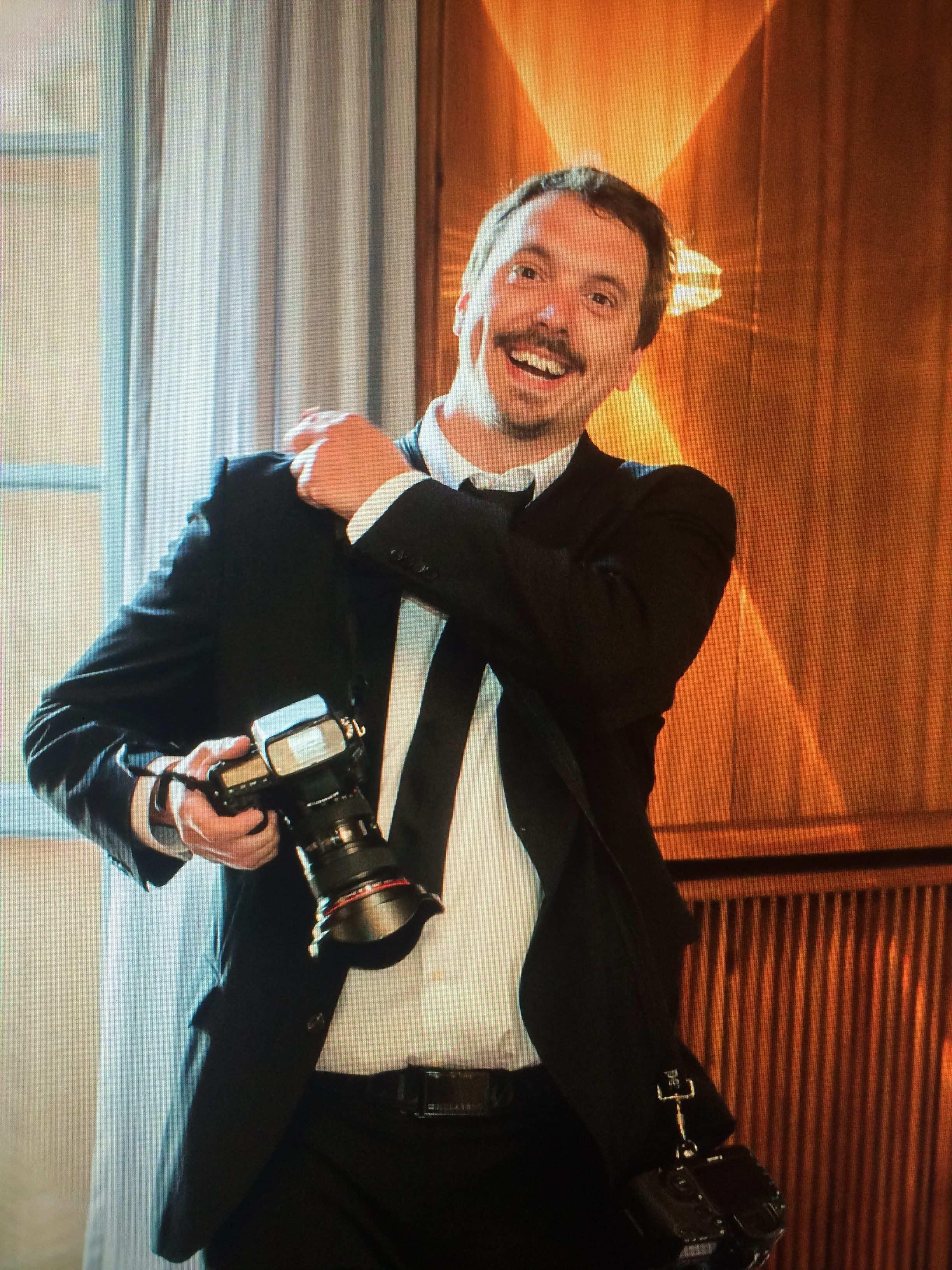 Check out our TROOPERS18 photo album here!
We will also be improving our photo taking process and photo sharing for future TROOPERS (Speaking of which TROOPERS19 is March 18-22, 2019!). Stay tuned for details!